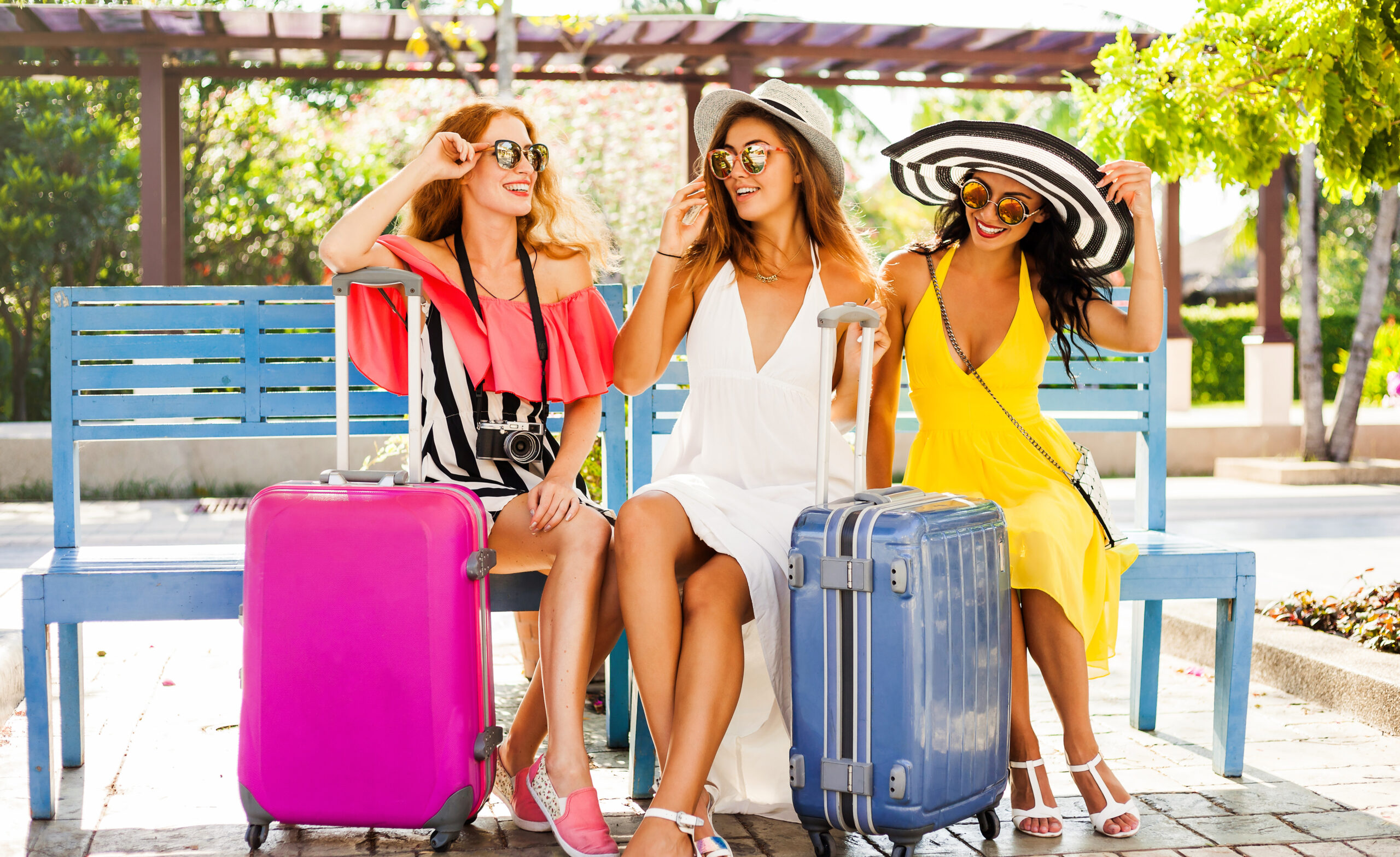 Best Vacation Rentals in Barbados
Discover Your Ultimate Vacation Rentals In Barbados
ZenBreak is the ultimate resource for optimizing your Barbados Vacation Rental experience. With access to numerous Barbados Resorts and a portfolio of 100+ Beach Villas, Condos and Golf Resorts, ZenBreak is your go-to for personalized assistance in finding your ideal Barbados getaway.
Secure your Barbados Vacation Rental directly and unlock savings! We strive to provide each guest with world-class hospitality, knowing that travelers seek more than just a place to stay – you also crave the experiences. Your journey towards an unforgettable Barbados vacation starts here.
Top Destinations
Choose your holiday destination and experience a vacation full of unforgettable moments
Barbados, a tropical paradise nestled in the Caribbean Sea, is a dream destination for travellers seeking sun, sand and vibrant culture. With its stunning beaches, crystal-clear waters, and warm hospitality, Barbados offers an unforgettable vacation experience. Click to explore the Best Barbados Vacation Rental by ZenBreak.
France is an exciting country that offers a diverse range of experiences for travelers. From charming apartments to cozy bed & breakfast suites and luxurious villas, our portfolio covers the top regions across the country where you can explore the rich history, exquisite cuisine, and breathtaking natural beauty of France while enjoying a comfortable and memorable stay in one of ZenBreak's carefully selected properties. France truly is a destination that beckons you to discover its enchanting wonders.
---

Convenience
Our team can help you build your memorable trip

Confidentiality
Respecting your privacy & personal information is key

Hospitality
We welcome you in person upon arrival

Availability
Our team is available during your stay
---
---
Concierge
---