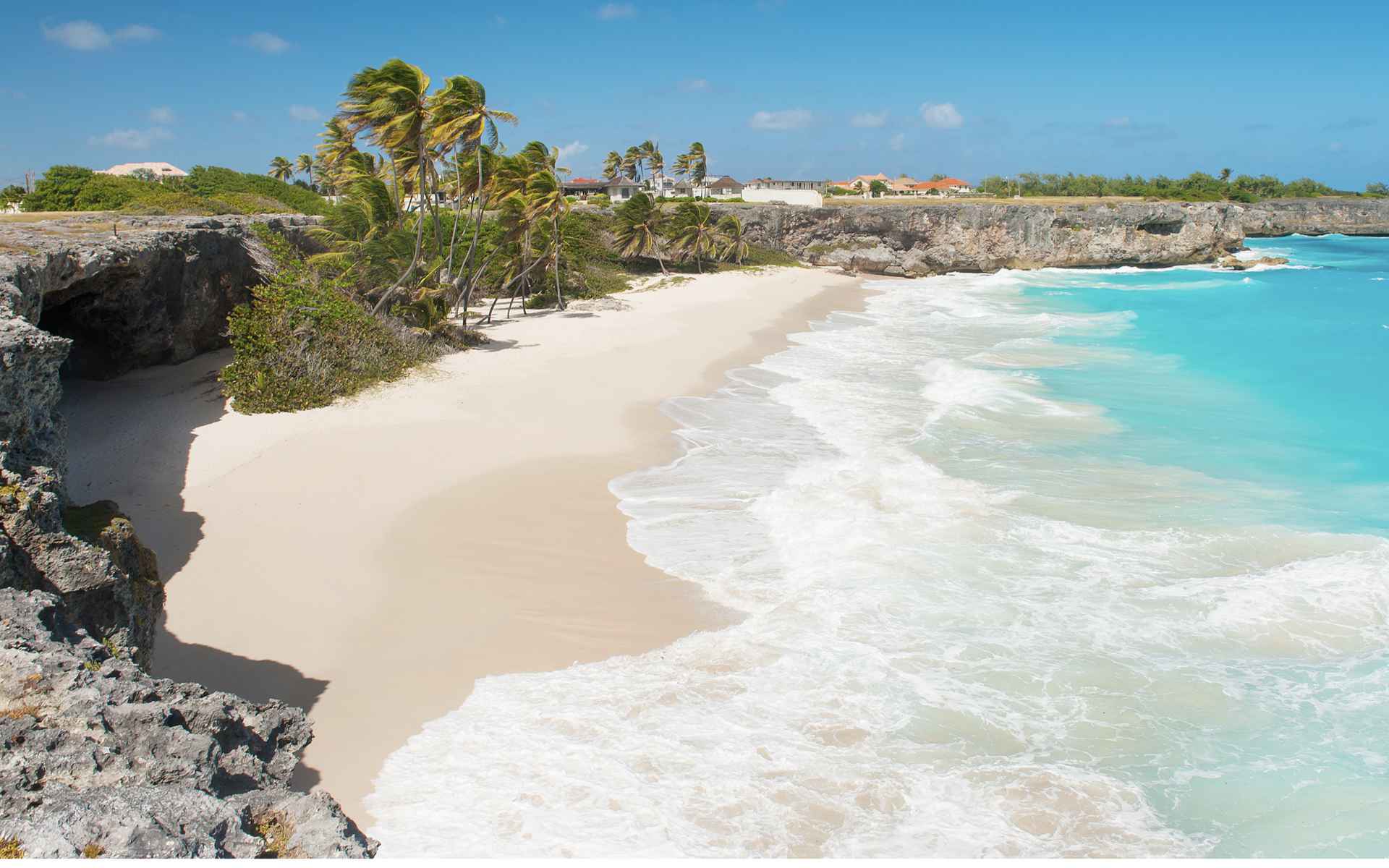 The Best Vacation Rental Property Management in Barbados
Earn more money with your vacation rental property in Barbados
Are you a vacation rental owner in beautiful Barbados looking to list your property? At ZenBreak, we take care of everything regarding your vacation rental property management. ZenBreak can help you market your second home and drastically increase your bookings.
Not only will we get your property listed on various Online Travel Agencies (OTA's), but you will also have an exclusive listing on ZenBreak.com, the only site offering the lowest price GUARANTEED… And don't worry, we absorb the difference. Deal with the best in vacation rental management. We know just how time-consuming listing a vacation property can be. ZenBreak was founded on the idea that with the right assistance, owning a rental property can be a stress-free and profitable investment. We care about our owners, their properties and most of all, their returns on investments. By listing your vacation villa or apartment with us, you will be listed on more than 50 Online Travel Agencies sites.
Enjoy more vacation bookings and earn more money from your investment
Dynamic Pricing Strategy
Our system for vacation rental property management uses a dynamic pricing model that generates daily rates based on seasonal demand, events in the Barbados area, how long guests plan to stay, and even more details.
State of the art marketing
Promotion across all channels (website, email, social, partners), and third-party booking sites. We also offer the best price guarantee when your property is booked directly with ZenBreak.
Reach 95% of vacation rental travelers
We'll tailor your vacation rental property management listing across 50+ well-known vacation rental sites, which represent close 95% of all online bookings available in Barbados.
Professional Listing
Our team of industry experts will craft a fully optimized listing for your property, impressing travelers and optimizing search engines.
Digital Concierge
All our guests have access to the ZenBreak Digital Concierge app where they can reserve activities ahead of arriving at the destination.
Reservations
From our synchronized calendar on each platform to bookings, our team of professionals handles guest requests 7 days per week
The Human Touch
Most of all, we believe people want to interface with people. Our service center management is available 24 hours per day, seven days per week, and YES you will be welcome by a trained member of our team.
Guest Communication
No management effort
We manage all communication with travelers, including rental contracts, booking confirmations, check-in instructions and review requests. We use Slack to efficiently communicate between owners of rental properties and Zenbreak.
Security Deposits
We have a security deposit on every listing renting on our site, and we manage the invoicing in case of damages.
How does vacation rental property management work on Zenbreak?
Apply to join ZenBreak as a homeowner (get started below).
Our team will review your application and be in touch with you within 24 hours.
Our team will arrange a photoshoot of your rental and create your listing.
We'll list your property on ZenBreak and other sites.
You sit back, enjoy the money coming every month and relax.