Barbados is one of the most popular tourist destinations in the Caribbean. With beautiful beaches, lush rainforests and many restaurants visitors come here to enjoy some rest and relaxation. If you're planning on driving during your vacation in Barbados, there are a few things you should know first when traveling around the island.
Here's a quick guide to getting behind the wheel in Barbados:
Things to know before you arrive in Barbados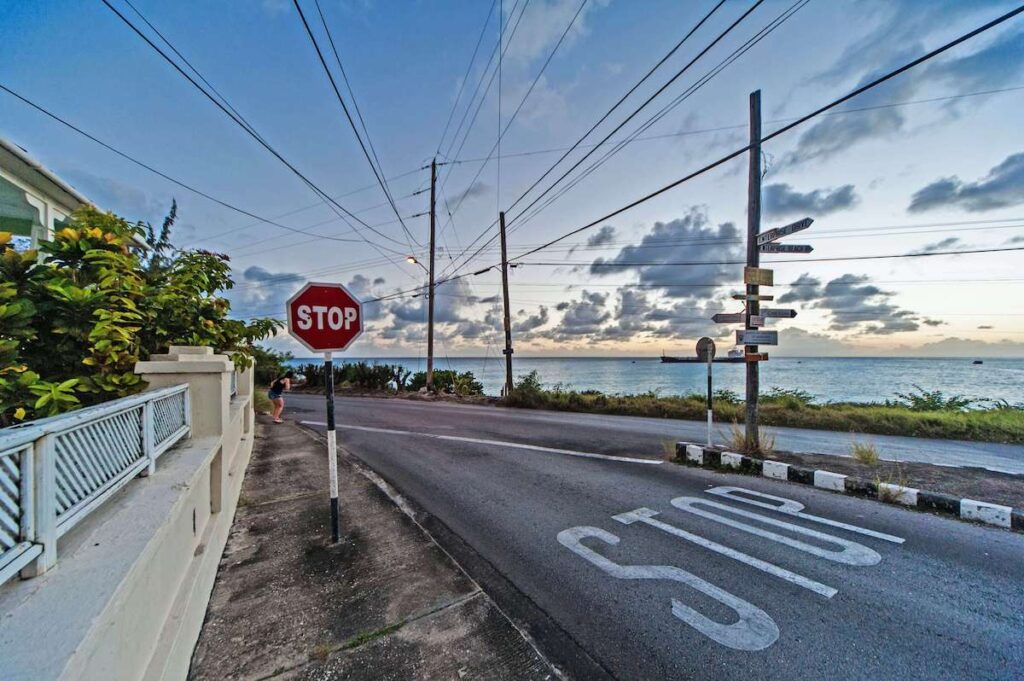 Being a small island, it's easy enough to get around in Barbados, but it's still a good idea to have a basic knowledge of the road rules before driving here. The main thing to know is that, as a former British colony, they drive on the left here.
Important tips for driving in Barbados
The legal age for driving in Barbados is 18 years old.
Before visiting a Barbados car rental, you should ensure you are over 21 years old and have at least 2-5 years of driving experience.
Drivers who will be 75 or older must provide evidence of good health with an official medical certificate from their physician.
Some important emergency services numbers are the Royal Barbados Police Force at 211, the Barbados Road Safety Unit at 511, and Fire Service at 311.
The speed limit is stated in kilometers per hour and not miles per hour. 1 kilometer converts to 0.62 miles. Make sure to look at posted signs indicating the speed limit so that you don't go over it.
Seatbelts must be worn by all drivers and passengers in a vehicle.
The local rush hours are 7:00 – 9:00 am and 4:00 – 6:00 pm.
Drivers in Barbados must yield to pedestrians at crosswalks, even if there is no stop sign or traffic light.
It is illegal to use a cell phone while driving, except to make emergency calls.
When you see a police vehicle, ambulance, fire truck, or tow truck, use caution and pull over to the side to let them pass. They'll stop traffic while they respond to an accident or call. Don't try to beat them to the scene; wait for them to arrive. Outside of that, enjoy cruising in the sun!
Road conditions
Most roads are in good condition, but watch out for pockmarks and puddles when you're driving in the countryside. Road surfaces vary widely depending on location. Most roads are paved with asphalt and some in concrete. Watch out for potholes.
Additionally, when approaching roundabouts it can be intimidating for those who are new to the concept. However all you need to do is take caution and always yield right of way as cars will pass through these intersections without stopping first so slow down!
Driver's License in Barbados
Driving in Barbados requires a driver's license but you will need to get a Visitor Driving Permit.
The Ministry of Transport & Works/BRA is responsible for issuing Visitor Driving Permits. To apply for a Visitor Driving Permit, you will need to show your valid driver's license from your home country, as well as your passport. Your car rental company will provide this permit when you collect the vehicle. The process usually takes less than 15 minutes.
If you're looking to get the Visitor Driving Permit, you can also head over to any Barbados Licensing Authority/BRA Office at The Pine in St Michael, Oistins – Christ Church, or Holetown – Saint James locations. The licensing Authority Offices are open from 8:30 am to 4:30 pm on weekdays. You will pay $10 for the Permit which is valid for 2 months.
Car insurance in Barbados
Car insurance before driving in Barbados. Your home country's insurance may not cover you here. Car insurance is mandatory in Barbados.
The minimum amount of coverage is $500,000 per person and $1,000,000 per accident. You can buy car insurance at the rental company or through a local broker. You will need to show your driver 's license and car registration.
Gasoline prices in Barbados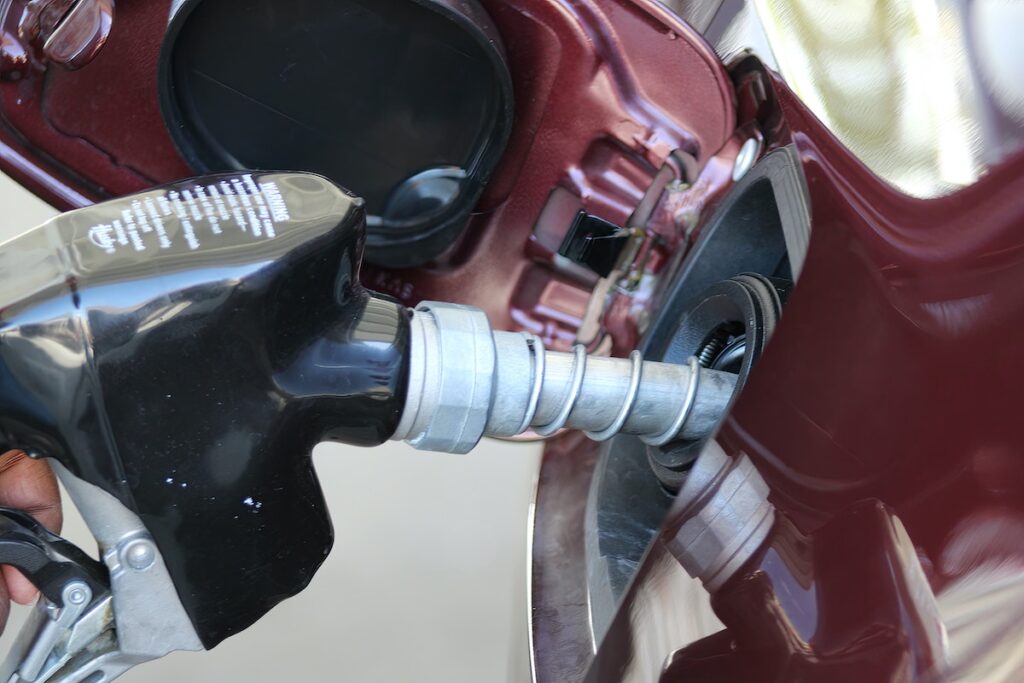 The local currency is the Barbadian dollar (BBD). Gasoline is relatively expensive in Barbados, so it's a good idea to fill up your tank before driving around the island.
There are gas stations dotted around the island, but they aren't always open. It's a good idea to fill up your tank whenever you see an open station.
Driving around with kids in Barbados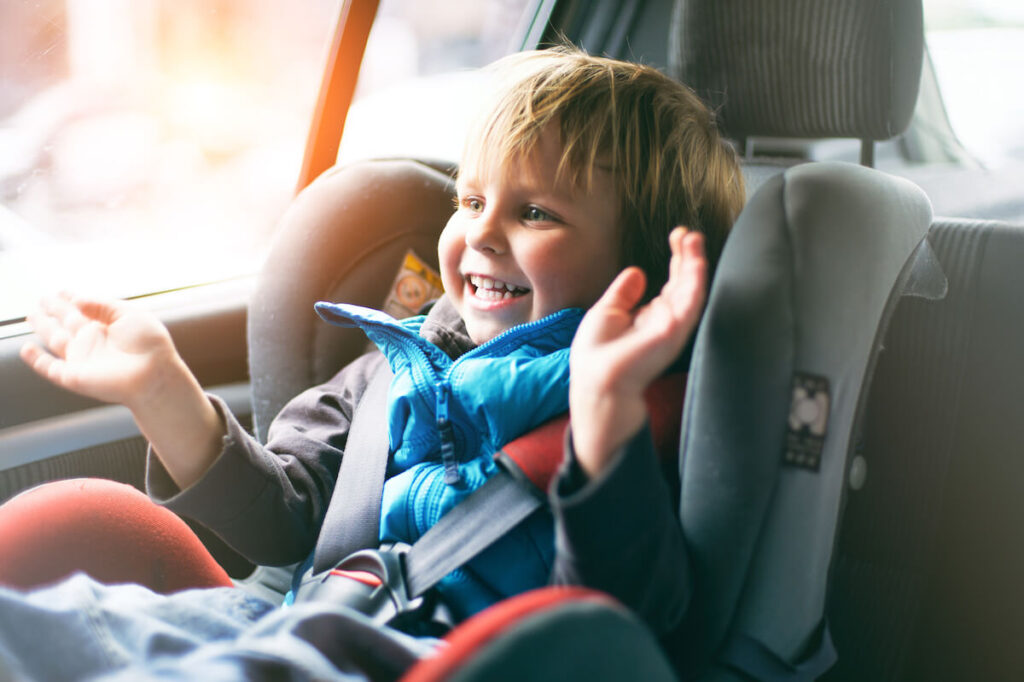 Barbados law states that children under five years old cannot ride in the front seat unless they are properly restrained. They must sit in a rear-facing child restraint system. For those aged 5 to 12, there is no age restriction.
Why are they honking at you?
In Barbados, honking is used to greet friends and family members, thank someone for helping you, ask for directions, express surprise, show appreciation, let others know that you see them, or just say hello. Honking is also used to indicate that you want to pass another vehicle.
Drivers flash their headlights to warn other drivers about road hazards like pedestrians, animals, debris, potholes, speed bumps, vehicles stopped ahead, and other traffic conditions. This is especially important during rainy weather.
When you are stuck behind another vehicle, flashing your lights indicates that you are willing to give way and wait for the other vehicle to move over. If you are unable to do so, honk your horn repeatedly.
If you are waiting for someone else to cross the street, flashing your lights indicates to the person that you are ready to go. You can also use your phone to call the person to tell him/her that you are crossing the street.
Be careful with the speed limit in Barbados!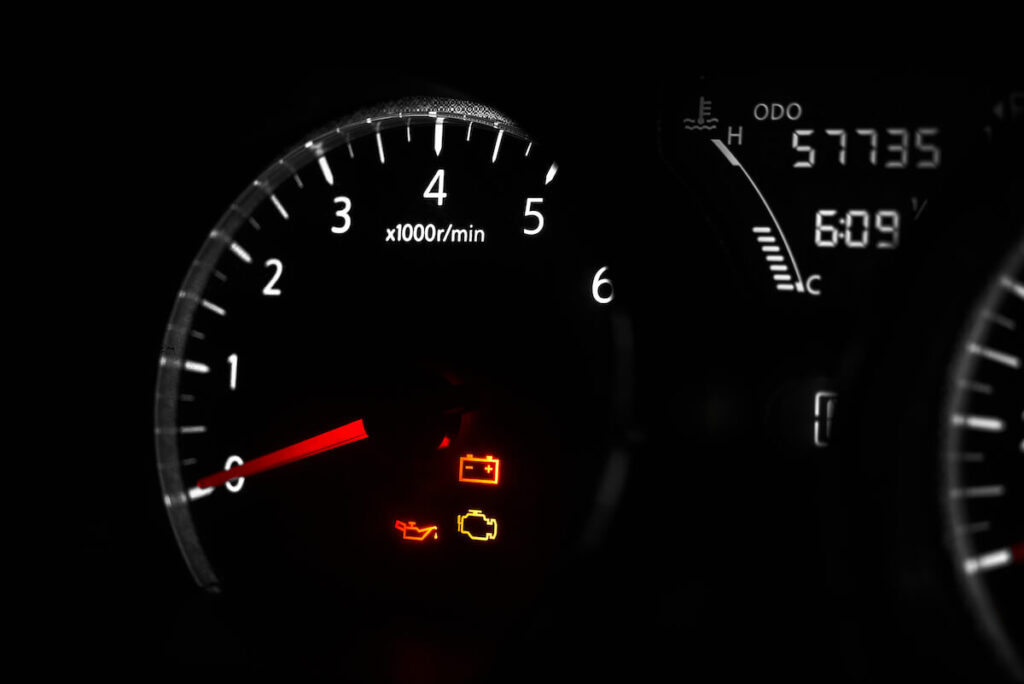 The speed limits in Barbados are posted on road signs. For example, typically the speed limit in city areas is 40 km/h, in rural areas is 60 km/h, and on major highways is 80 km/h.
However, it is important to note that most people don't abide by the speed limits. Many drivers go over the speed limit, especially during rush hour traffic. This is why you see police officers speeding around town looking for motorists breaking the law.
Parking in Barbados
Always park in well-lighted areas and avoid leaving valuables in your vehicle. Do not leave anything in plain sight inside your car. Thieves love easy pickings.
Parking signs are posted throughout the island. But some streets aren't signed properly, so check road conditions carefully before you pull into a spot. Parking meters are common in urban areas. Pay attention to the meter number, as some are automated. Keep an eye on the clock, too. Many parking meters are timed, so you must pay within a certain period of time.
When Rum keeps the party going
Bajan Rum isn't just a drink, but a way of life on the island, but the last thing anyone needs when they're on vacation is a car accident. We all know drinking and driving is never a good idea. On this island, it's always the right idea to have a designated driver or to call one of our reliable taxis if you've had too much to drink.
Things to Bring with you
The Ministry of Transport advises drivers to carry certain items while travelling in Barbados. They include:
International driving permit. You must take one of these with you when driving on the Caribbean island.
Insurance document. If you are insured in another country, it is advisable to bring along proof of insurance.
Take a local road map as there are many roads that can be confusing to navigate if you are unfamiliar with the area.
A few final thoughts
Driving in Barbados is relatively easy. The island has a good road network and there are plenty of signs to guide you. However, there are a few things to be aware of, such as the speed limit, Honking culture, and parking. Be sure to bring your driver's license and proof of insurance when driving on the island.
While planning ahead before heading down under on holiday accommodation searches, the perfect getaway awaits you at one of our vacation rental in Barbados. We have luxury villas and other holiday homes that are sure to meet your needs for any length of time. We will be more than happy to help you find your perfect vacation rental home in Barbados.
Common questions about driving in Barbados
Is it safe to drive in Barbados?
Yes, it is safe to drive in Barbados. The island has a good road network and there are plenty of signs to guide you. However, there are a few things to be aware of, such as the speed limit, Honking culture, and parking. Be sure to bring your driver's license and proof of insurance when driving on the island.
What to do if you get pulled over?
If you are pulled over by the police, remain calm and be respectful. The police here are generally friendly and helpful. Show them your driver's license and registration. If you don't speak English, ask to speak to a translator.
What to do if you have an accident?
If you are involved in an accident, call the police immediately. Do not move your vehicle until the police arrive. Take photos of the damage to both vehicles. Exchange insurance information with the other driver. Get the contact information of any witnesses.
What side of the road do people drive on in Barbados?
In Barbados, motorists drive on the left side of the road, following the British driving system. Ensure you familiarize yourself with this rule and the local traffic signs to have a safe and enjoyable driving experience on this beautiful island.